As an art form, photography helps us see, but great photography helps us feel. Are your images conveying the message you wish your target audience to receive? Is your brand represented in its best light? Do your photographs ensure the message is retained? Mitch Lenet photography has spent over 20 years working with corporate marketing and branding agencies worldwide asking these questions and perfecting our visual and technical style. We specialize in creative purpose-driven imagery tailored to your brand. Mitch Lenet commercial photography offers a full suite of services including in studio and on-site photography locally and across Canada. We have an extensive commercial portfolio ranging from food, products, portrait, architecture, lifestyle, events and advertising. We provide post-production services as well as project management, and acquisition of assets for various needs including hair, makeup, lifestyle models, wardrobe and props.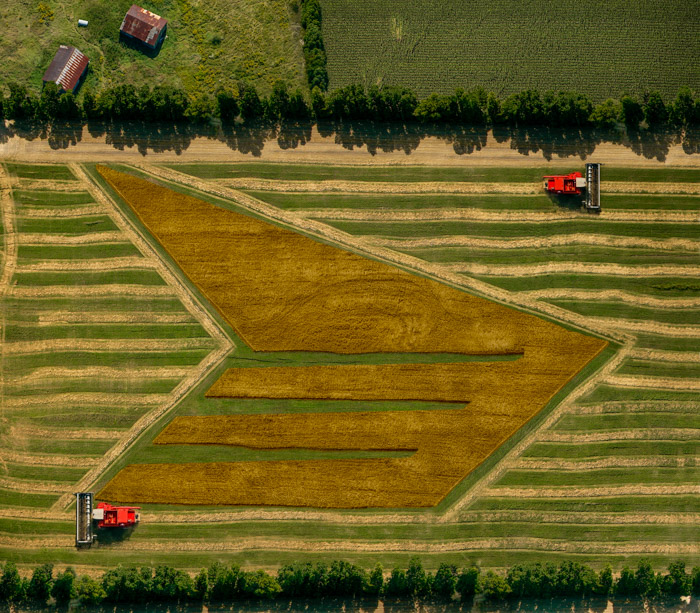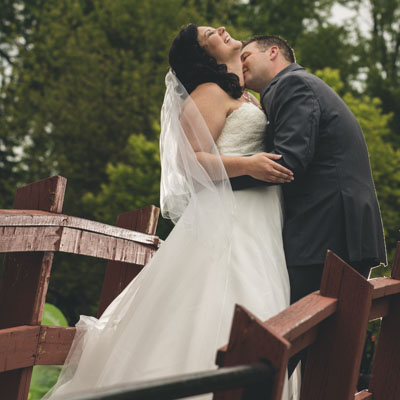 No one wants to look or feel like a cardboard cutout especially on their wedding day. Instead of posing, we direct, play and enjoy the moment while making use of what is available to create genuine images; from epic vistas to quiet little moments. Every wedding is different and every couple unique, working with you we strive to find your story in a visually compelling, vibrant and romantic style.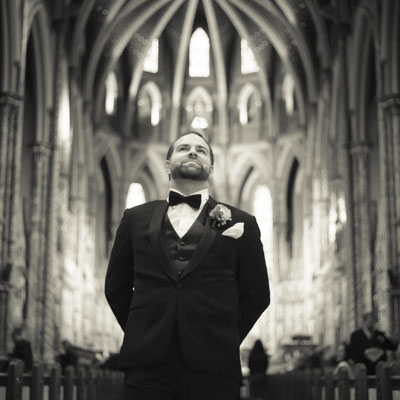 Make It Feel
Like It Felt
Great photography allows us to not only see, but also feel. We show the story of your wedding day moment by moment so that you may relive it for years to come. When you look at your wedding photography you will feel how you felt – joyful and radiant!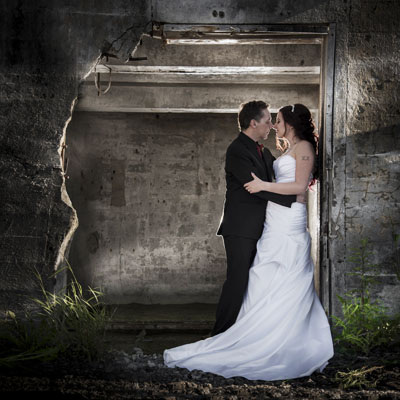 Anywhere Can Be Somewhere
Our team is known for creating epic-style images by transforming common spaces into extraordinary scenes; old barns, parking garages, run-down buildings, or a lamppost and a bench. Anywhere can be somewhere with vision and inspiration.
Why Mitch Lenet Photography
Whether its a 2 hour event or a national advertising campaign, we take the time to understand your brand and your requirement,
contact us today to learn more.
Make it feel like it felt
Allow us to faithfully capture your wedding, moment by moment, contact us to learn more